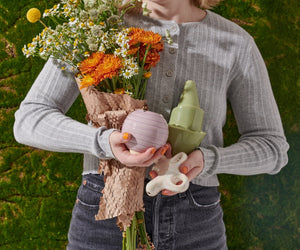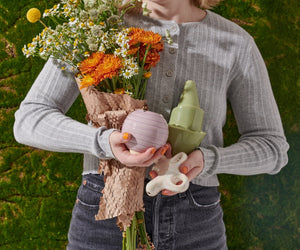 "My absolute favorite piece."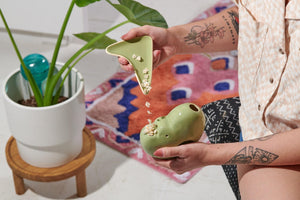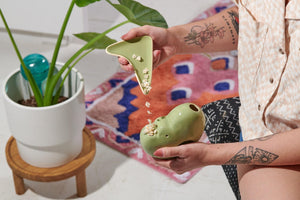 "a modern stoner's dream come true"
JEWEL TONES
small restock coming Friday at 10am CST
tired of hiding your stash?
We got you. Upgrade to handmade ceramic smokeware that doubles as art for your home. Our ceramic pipes, bongs, and cannabis accessories pack the smoothest hits and are easy to clean. Made by our small team of artists in Kansas City, MO, USA.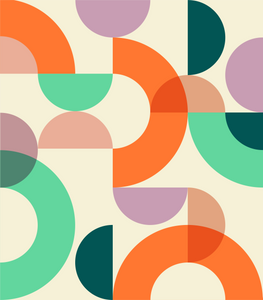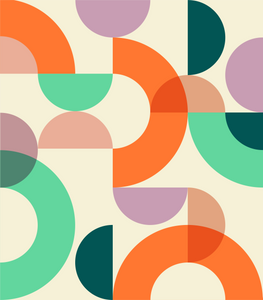 Best Bud Giveaway
Enter to win a $1000 gift card!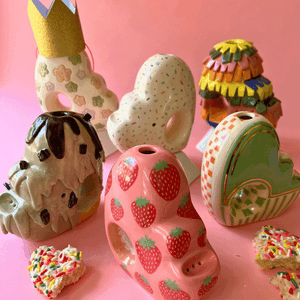 birthday blossom collection
We're celebrating 7 years of Wandering Bud with limited edition Blossom bubblers designed and hand-crafted by our team.
The bubbler hits like a dream. Worth every penny.
One thing I've noticed is how much easier ceramic is to clean than glass. Holy hell.
Can attest to resiliency. Accidentally knocked mine off my nightstand and not a scratch. Very relieved!
Pure art, super easy to clean, the smoothest cleanest hits I've taken, and tough too!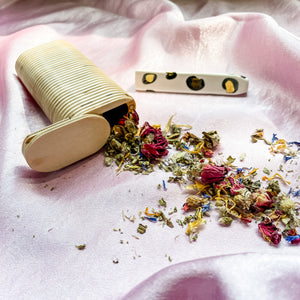 designed for real life
Our pieces are specifically designed to solve the common problems smokers face. Mix and match our pipes, trays, and accessories for a smoking experience like none other.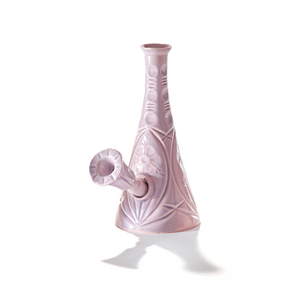 flora bong
Our showcase water pipe created from a vintage decanter. Flora truly blurs the line between smokeware and art sculpture.
shop flora
nebula pipes
We intentionally designed this abstract shape to feel comfortable in the hand for both right and left handed people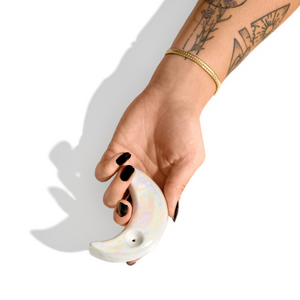 luna pipe
Harness the power of the moon with every puff. This classic piece is in style every season.
coming soon
meet nelle
where woodworking meets ceramic arts
pearl billie
You can make the whole place *shimmer* with Billie's pearlescent glaze. Just a touch of magic on this smooth-hitting bubbler.
PEARL NELLE